Tzatziki : The real thing (the one you have had onboard)
When you hear the words Greece and summer, you immediately bring on mind islands and amazing sandy beaches, but also food is one of the main attractions of our beloved country! So one of the most famous plates, is without a question, tzatziki! It goes with souvlaki, it goes with some roasted bread, olive oil and oregano, it goes with french fries, it goes with wine, it goes on its own! We love it, you love it, everyones loves it and we don't want to hide it.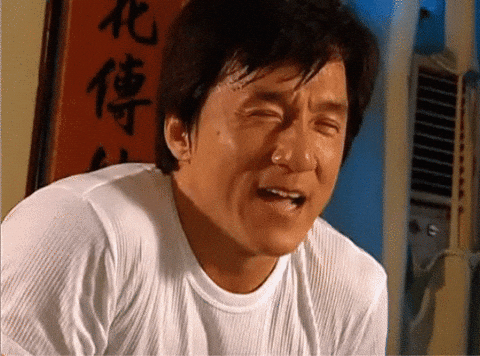 Here you will find the authentic recipe of tzatziki, the one that we love the most and the one that we offer onboard to our unique guests when we want to make them happy.
What will you need:
- 1kg Greek yogurt (the most firm it is the better)
- 2 gloves of garlic (to the taste)
- 2 grated cucumbers (make sure you have drained well all the water from them)
- salt & pepper
- fresh cut dill (not a lot)
- 1tbs lemon juice
- 1 olive for decor
First you grate the cucumbers and you drain them as well as you can. It is very important not to have extra water, so you don't spoil the consistency of the tzatziki. Then you cut in little pieces the dill and the garlic, the smaller the better. You assemble all four ingredients and you add salt, pepper and lemon juice to the taste! Trust me on the lemon juice it makes all the difference. Stir it really good, so that is well blended. You are good to go! Your Greek tzatziki is ready.
TIP: The secret is to leave the tzatziki at least for 2-3 hours in the fridge to sit, so that all flavours blend well with each other and that you don't feel the taste of the yogurt any more.
TIP2: In some regions in Greece, instead of lemon, they use vinegar or ouzo! Try them out and tell us what you think and which version of tzatziki you prefer. Onboard we offer you the one with lemon juice, it is by far our favourite.
TIP3: You can roast some bread in the oven, simply slice the bread, rub a glove of garlic on every slice, some olive oil, oregano, salt&pepper and in the oven until they make a little crust on top! Oh yeah! Now you are ready to experience some Greece in your plate. Enjoy my friend!
#greece #gastronomy #traditionalfood #greekcuisine #tzatziki